Full Day Preschool 2022/2023
The GUG Difference: Learning with Courage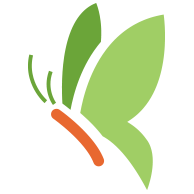 Playgroup to K2
Our full and half-day preschool programmes for Playgroup, N1, N2, K1 and K2 levels are designed to enhance your child's potential through all-rounded activities that inspire, educate and entertain.

10 months to 3.5 years
Our Growing Smart™ programmes are a wonderful journey of stimulation, discovery and confidence-building from a young age!

3 to 8 years
Our phonics reading and writing programme consists of 8 Mastery Levels that will take children's literacy from zero to hero!
The courage to learn, to try.
Even when we fall.
It's not easy to be a young child. Even babies taking their first steps require courage. And when everything you encounter is new, everything you do requires courage.
At Growing Up Gifted (GUG), we believe Courage is the key that unlocks a child's willingness to learn and to grow. As an established education brand of almost 20 years, GUG inspires Courage in young children so they are unafraid to boldly pursue their highest potential.
Laying Strong &
Lasting Foundations
Over the years, our parent surveys (2008 – 2017) show that a large percentage of GUG graduates received academic or leadership accolades from their primary schools or the Ministry of Education, including admissions into Singapore's Gifted Education Programme.
96%

of GUG graduates have received

Academic or Leadership accolades

from their Primary Schools or Ministry of Education. Every year, a high percentage of our graduates are selected for Singapore's Gifted Education Programme.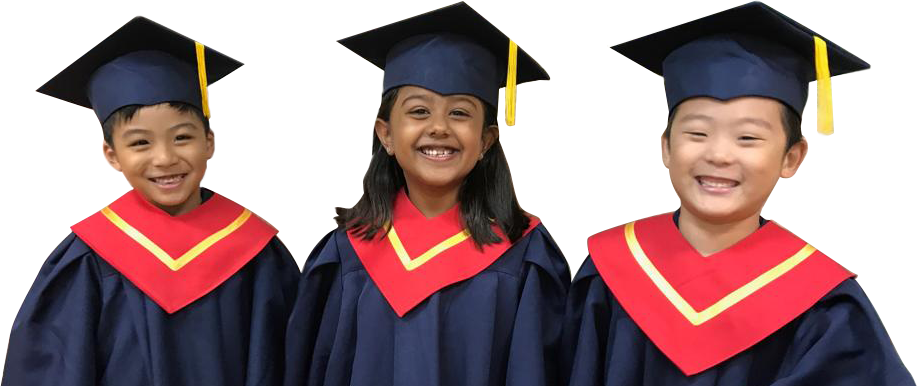 "Thank you GUG for an AMAZING preschool experience academically and creatively! The curriculum is not only academically strong but imparts good family and moral values too. GUG Phonics tremendously helped with reading and literacy skills. Both my daughters have progressed to GEP and High Achiever classes in primary school."
Mrs Ho, mother of Isabelle and Crystabelle (K2 graduates)
Before joining GUG, Christabel was a reserved and sensitive child, and shy to express herself. After attending several months of classes, she was able to communicate very well in both English and Chinese. She has developed high self-confidence and is now able to read, write, sing, dance and play music! Today, she is able to independently do her homework and most of the activities she's learnt in class without any assistance. She looks forward to school every day and has become a happy and confident kid. That's what we have always wanted her to be.
Our son Kobe definitely enjoys Phonics and many other activities each week. We would like to thank all the wonderful people at GUG for taking good care of him! The teachers are exceptionally competent in their teaching and always selfless in caring for the little ones in class. We encourage all first-time parents to enroll their children at GUG - the school's curriculum is really interesting and will surely benefit your little ones.
Shawn thoroughly enjoys his science lessons, and frequently surprises us with new facts that he learned from his science experiments! The field trips are fantastic too, and he often enthusiastically talks about them as he looks forward to the next trip. Indeed, beyond the stellar academic curriculum at GUG, we believe it is the opportunity to explore and discover the wonderful world around him that is equally important, if not crucial, to his development at this preschool age. We look forward to another great year for our son at GUG!
We have been with GUG since Ashley was 18 months old, and it has been an enriching and wonderful learning journey with the teachers here. All of them are so dedicated, genuinely love children, and their patience is unwavering. Thank you all for loving, caring and guiding Ashley into growing up loving school, and into a responsible and respectful child!
It's been 6 months since our son has started school at GUG and he has improved by leaps and bounds. He has managed to master the alphabet in less than 4 months and applies the Zoophonics technique to every word he acquires on a daily basis. His vocabulary bank has expanded greatly, and his self-expression is a wonder to the family. We are all amazed at his knowledge of certain themes which we believe GUG has in place in the structured curriculum. We are truly thankful we chose the right school in embarking our son in the world of fun and interactive learning.
GUG's academic curriculum is far superior to any. It has more than prepared Ryan for the P1 curriculum, especially in English and Math. It is thanks to GUG's system that Ryan has such a good foundation in English. GUG has excellent Science lessons. And I also like that children are taught to share, care, and feel for others.
We like GUG's holistic teaching approach, whereby the children are engaged through fun and meaningful activities. We are also appreciative of the teachers' efforts in helping our son to gain his self-confidence.
GUG has helped my children become confident communicators and inquisitive learners, socially aware of what is going on. The school focuses on multiple areas, so it's not just academic but also social development. They nurture them to be caring, thoughtful and kind.
We like that the curriculum is comprehensive and covers a broad range of themes. We particularly like the social studies aspect where children learn about road safety, safety at home, empathy, and self-empowerment. We are surprised how Chloe has grown to be so confident and was even unfazed by the large crowd during her school concert performance.
I like GUG's method of teaching phonics and literacy. The teachers are very caring and have a lot of patience too. We are very happy with the school.
I am impressed with GUG and the all-rounded curriculum. We are very pleased with Jia Yi's development and the competent and dedicated educators.
GUG has certainly given Tammy a solid foundation in her reading and writing skills. I am proud to say that with GUG, I did not have to spend extra money sending her around to other enrichment classes to prepare her academically! GUG has given her a well-rounded education that has enabled her to breeze through Primary 1.
GUG's programme is very good, Timmy loves all the teachers. Overall the school is really a good learning ground for him.
We enjoyed our time at GUG immensely and will continue to recommend this school to all our friends. It was amazing to see how much Owen has grown and learned during his time at the school. We will miss being part of the GUG family.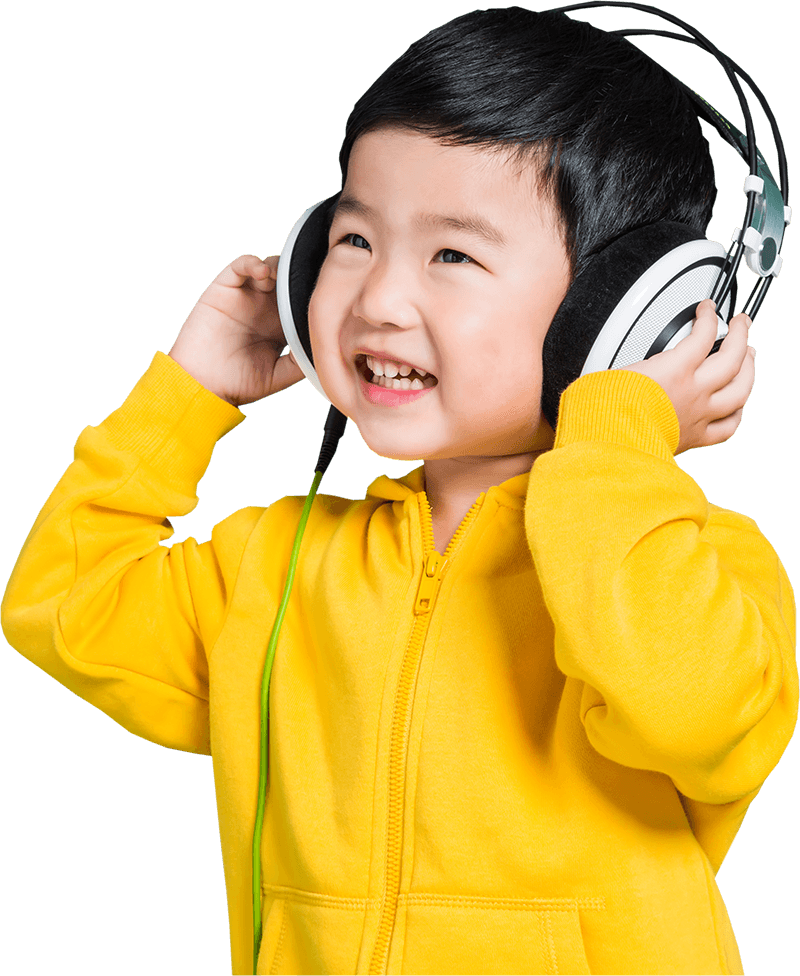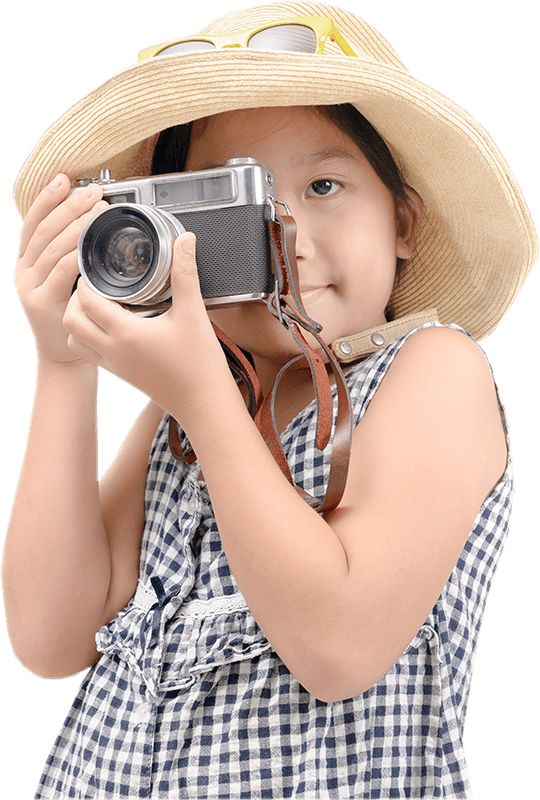 Make an appointment to visit our school and see why Growing Up Gifted is the better choice!