Inspiring young explorers
Testimonial

"I would like to compliment GUG for coming up with such creative programs. I can see that my daughter enjoys the classes so much and I am equally happy with the program course. Keep up the good work GUG!"

Mother of Britlyn Tan (Smart Tots)


Inspiring your child to explore the joy of different learning styles
GUG Growing Smart introduces young children from as young as 6 months old, to the world of learning through exciting experiments and stimulating activities, inspiring children to become avid explorers of language, music, science, art and math.
The first school to launch play-based phonics for babies and toddlers, Growing Smart is where children get a head start with strong reading and literacy skills. As young as 18 months old, children are able to master the phonics skills necessary for a strong foundation in spoken language, reading and writing.
At GUG, learning goes deeper so children can go even further.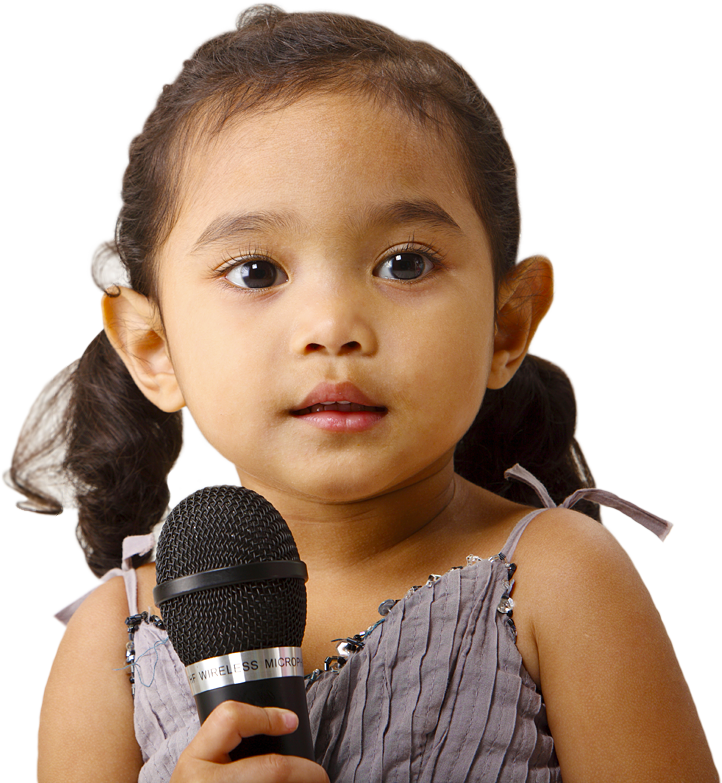 Early Starters
Ages 6 to 12 months
Activities that develop coordination, logical thinking processes, awareness of the world, a love for music, and attention span and concentration for further learning.
Build a vocabulary of sensory experiences (e.g. visual, auditory and tactile), and promote early communication skills by teaching a combination of baby signing, songs, rhymes and puppetry.
Mighty Muscles and sensorial exercises develop fine and gross motor skills, balance and coordination, and prime the brain for learning.
Social interaction and social play set the tone for acquiring future skills such as cooperation, turn-taking and sharing.
Parent and child activities to build baby's positive self esteem, and provide many fun and interesting ways for bonding, communication and play.
Smart Babes
Ages 10 to 18 months
Smart Tots
Ages 1.5 to 2.5 years
Smart Kids
Ages 2.5 to 3.5 years
Testimonial

"Arel has been attending GUG since a baby. Both he and I have experienced nothing short of an exciting curriculum that is valuable and enriching, yet entertaining. GUG can definitely pride itself with worthy programmes delivered by equally worthy educators. Having attended Smart Babes and Smart Tots programmes together with my son, I can personally attest to the quality and dedication of GUG's teachers. They motivated him and gave him the confidence to speak and sing, and express himself effectively at a very tender age."

Ann
Mother of Arel Poh (Smart Tots)