Please fill in the form on the right to be notified of our next open house
Visit our Tampines Open House on
23 February!
You're invited together with your family and friends to join us at our Tampines Preschool Open House and meet the Growing Up Gifted team!
Discover what makes our school the perfect fit for your child.
23 February 2019
10.30 am to 3.30 pm
GUG Tampines
300 Tampines Ave 5,
Tampines Junction #07-01/07,
Singapore 529653
A Special Open House Theme
Our rendition of Eric Carle's The Very Hungry Caterpillar.
Let your child come upclose with caterpillars, butterflies, and the delightful fruits that were deliciously devoured in the story.
Join us as we retell the classic with merry songs and jolly music, crafts and sensorial activities!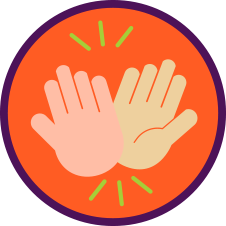 Introduction to
GUG Preschool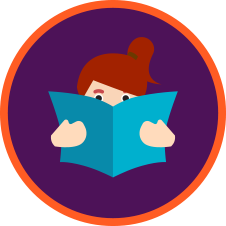 21st Century
Curriculum Highlights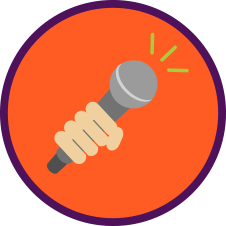 A Talk by
GUG Founder and CEO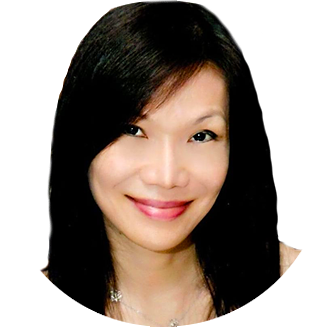 It all started with the love for her own child, and wanting the best for his future.
When her son was born, Deanne Chong-Duffield knew she had to create an environment where he would flourish, at home and beyond. Traditionally trained as a Barrister-at-Law, her calling has always been to help children develop their abilities in reading and writing. In pursuit of this passion, Deanne continued her studies and later graduated with a Masters in Education (US) as a Curriculum Specialist in Early Childhood Education and Gifted Education.
Deanne was driven by her fiery belief that every child has his or her own individual gifts – and that the right school can bring out the best in these children. Through sheer hard work and determination, Deanne created a series of teaching methods that would essentially shape not only what children learn, but also how they learn.
As a testament to her teaching methods, Deanne's son began independently reading at 20 months old and writing at 27 months old. He was selected for the Gifted Education Programme (GEP) at Primary 3 and was one of the chosen few who was admitted to MOE's Creative Writing Programme, where his fiction writing was published in MOE's Mementos.
And so, Growing Up Gifted began. On top of being its founder, Deanne has authored over 200 children's books including phonics readers, workbooks and children's songs. She has also been featured, interviewed and quoted in various magazines, newspapers and television programmes including Channel News Asia, The Straits Times, Tatler, Prestige and Young Parents, highlighting her virtue as both parent and educator.
Since 2002, Growing Up Gifted has mentored over 15,000 bright students, all of whom have benefited from the well-rounded curriculum.
Applying quality teaching and learning strategies, with exclusive GUG workbooks at every level, our programmes are designed to help prepare your child for formal schooling. Just as importantly, we groom students into confident, compassionate and well-balanced individuals.
We offer full and half-day preschool as well as enrichment classes (including the premium reading and writing programme, Book + Pen Masters) for children from 6 months to 8 years.
Today, Growing Up Gifted is recognised as a multiple award-winning brand, and ranked as one of the best preschools in Singapore.