The ultimate brain booster for your child
Become a literacy hero with our premium reading and writing programme!
Developed with over 20 years of intensive research and expertise, Book + Pen Masters® teaches smart techniques for learning phonics, reading and creative writing skills. This programme is supported by quality learning tools including the award-winning Zoo-phonics system, Smart Phonics Storybooks, Book + Pen Workbooks and Super Writing Workbooks.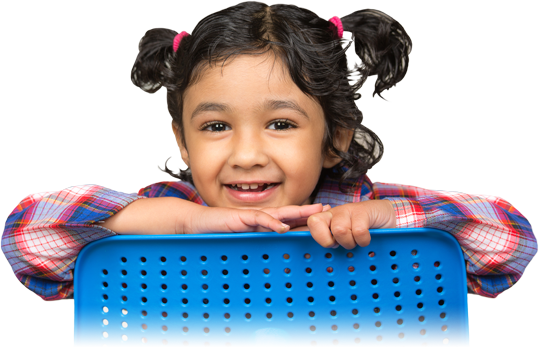 There are 8 Mastery Levels for children 3.5 to 8 years old. These are independent classes where students attend without caregivers. For admissions, students are given a free Proficiency Assessment and assigned a suitable commencement Mastery Level. Thereafter, we will teach your child smart and effective techniques for:
Phonetic sound-blending and word formation
Fluent reading and spelling
Comprehension and grammar skills
Penning descriptive sentences and interesting paragraphs
Writing different genres of creative forms including fiction, factual reports, character studies and poetry

Each child is assessed and assigned to a level based on his or her reading and writing abilities. Each level is designed as a 3-month or 6-month course, depending on the child's progress.
Smart Phonics Storybooks are unique learning tools that promise confident and fluent reading. They allow children to apply Smart Phonics Techniques to 'decode' as they read each story using phonics skills.

Kids love to read with GUG Smart Phonics™ which incorporates Zoo-phonics®, an award-winning phonics system that helps them become good readers. Visuals, pictorial mnemonics, sounds and hand signals make reading fun!
We use exclusive workbooks that are vibrantly illustrated with activities to strengthen reading and comprehension skills, expand vocabulary, and teach correct grammar usage.

Weekly lessons in reading and writing are further reinforced through a fun variety of games, hands-on activities, and action rhymes.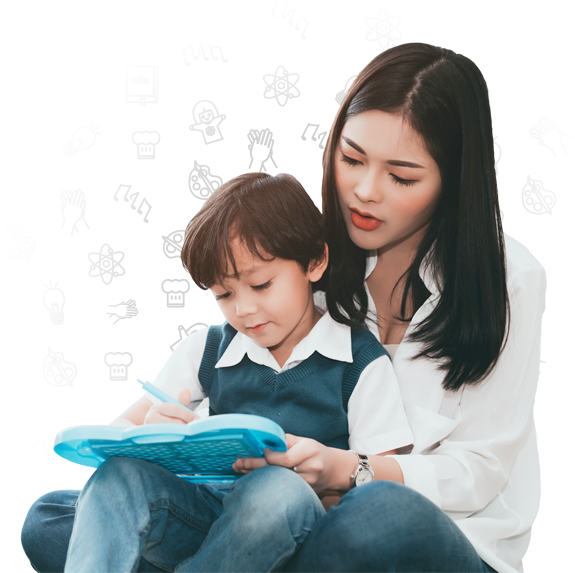 With Book + Pen Masters®, it is our promise that your child will achieve milestone successes in both reading and writing skills – and at the same time, be well prepared for the Primary School English syllabuses.