Testimonial

"We are 3 mothers who wish to compliment the school for the improvement in our children's Mandarin. They now willingly converse in Mandarin at home and can even read public display boards. They show an interest in learning Mandarin and we are very grateful to the whole team of Chinese teachers for their commendable efforts."

Mothers of Chuah Cheng Xun, Nikki Yeo & Sherwin Jr Bok (K1)

Step into GUG Preschool @ Katong and be prepared to be awed at the hidden grandeur behind the glass doors. Here is where your little ones can unleash their inner explorer and let their creativity run free. Your childrenwill embark on an experiential educational journey, surrounded by visually stimulating learning materials while under the guidance of a dedicated team of educators.
With plenty of room to grow up in and spacious classrooms that adapt to each child's learning needs, there are no limits to what your child will learn. Our fun and unique approach combines early childhood pedagogy with gifted education expertise, which allows a plethora of exciting discovery and fun-filled learning.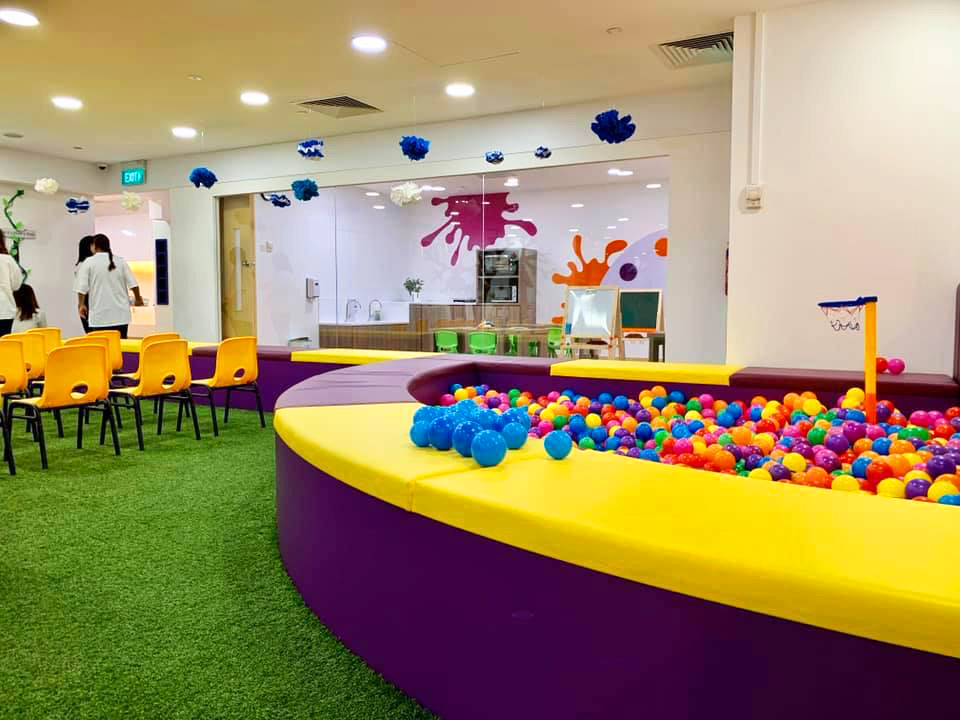 Designed with the children's interests in mind, GUG Preschool @ Katong boasts an impressive indoor playground, complete with an outdoor playground feel of green grass, slide and climbing frame, a ball pit and a sand pit. The school is also specially outfitted with a Sound Studio for children to dabble in music and movement; a sprinkler pool for countless water play fun and a Creative Zone that will inspire the little Van Gogh and Julia Child in every kid. This way, children will not only develop their intellect, physical abilities and creative thinking skills, but also their communication and social skills as they grow alongside their peers.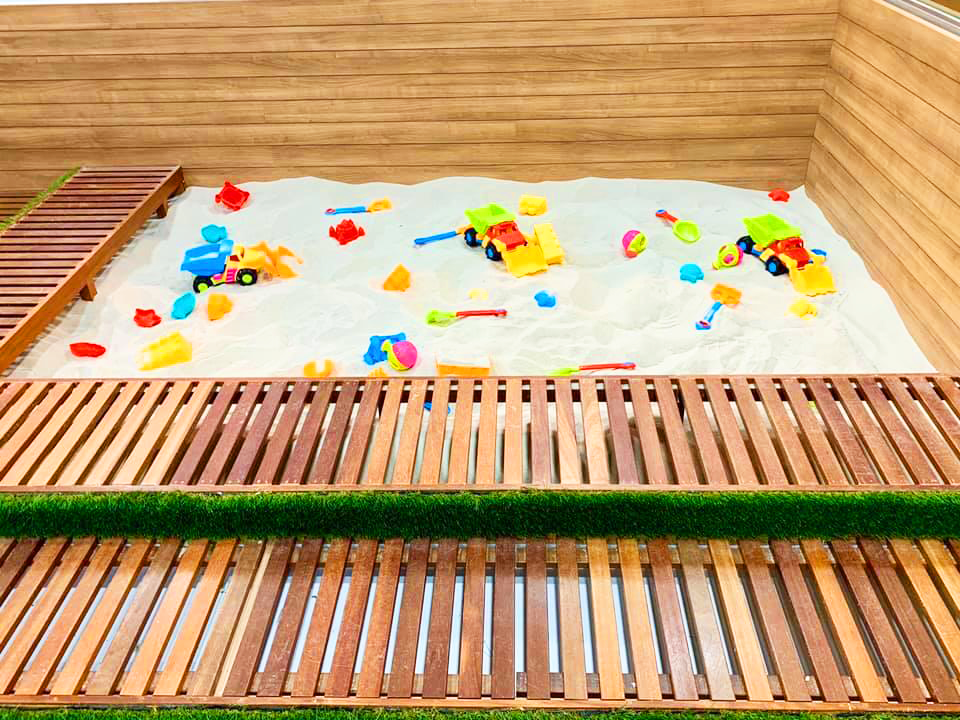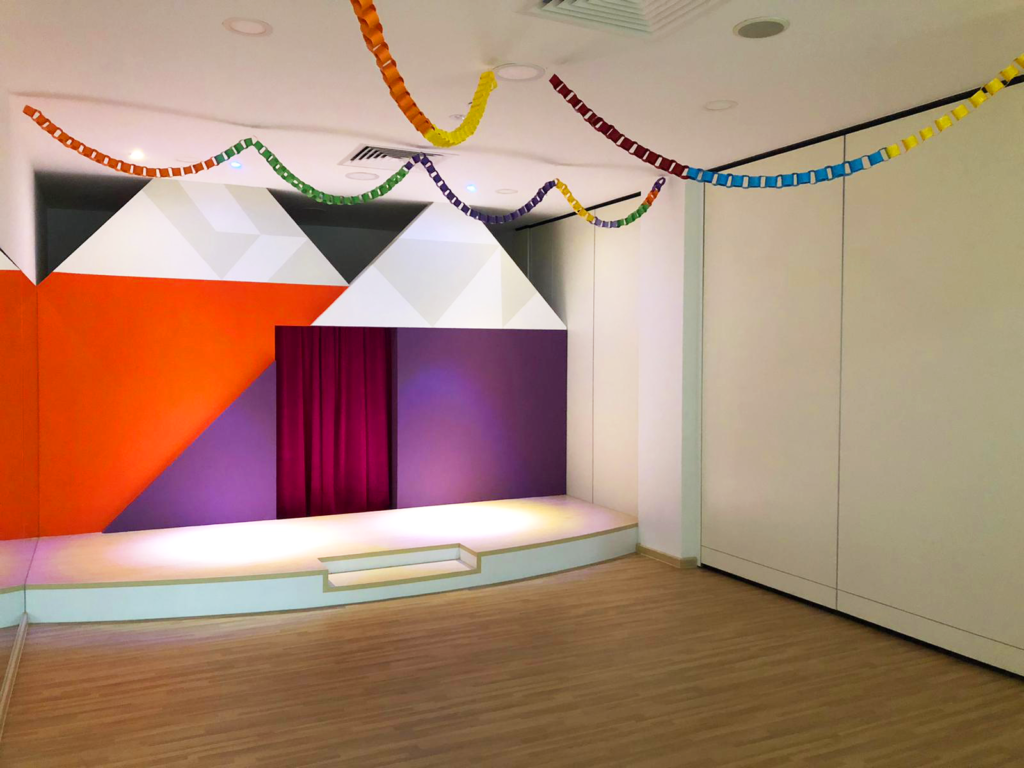 Every corner of the preschool was carefully constructed to stimulate courageous thinking and innovating while our bilingual curriculum is designed to inspire, educate and nurture a lifetime joy for learning. Aside from being a world pioneer in teaching play-based phonics to toddlers, GUG Smart Phonics™ strategies and exclusive series of GUG phonics readers and activity books have proven to help young children grow into confident early readers and writers. Take a walk down our corridors and have a look at our children's crafts and handiwork proudly displayed.
Where a team of dedicated educators and a nurturing learning environment come together, GUG Preschool @ Katong offers a robust and holistic preschool education which makes all the difference in a child's early years. Come on down and see why we have the best start for your little one!