Special highlights and updates from our team to you
Spreading good news can be rewarding! If you're a fan of GUG Preschool, refer us to a friend and you will both enjoy $200 off a full month's fee!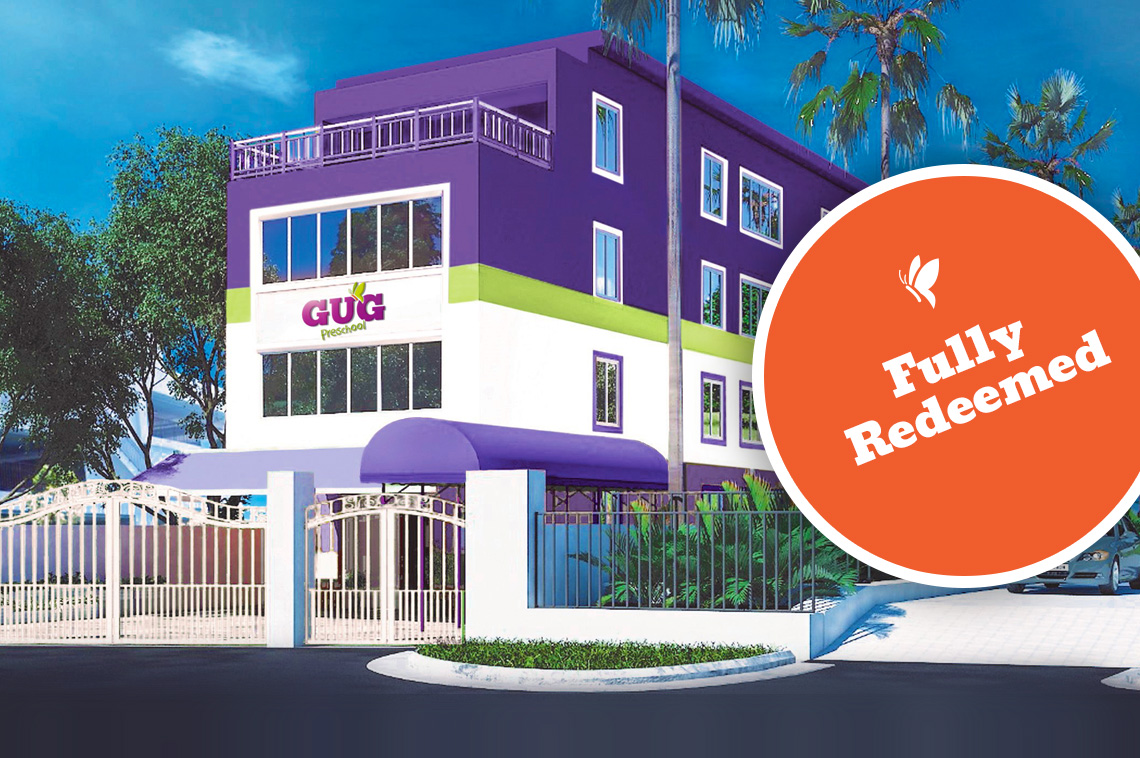 * FULLY REDEEMED * Be among the first to sign up at our Thomson campus for up to 35% off the first 3 months' school fees.
Testimonial

"Emma has benefited tremendously from both the curriculum and teachers. She is more independent and looks forward to classes every weekend. She loves her classes and definitely loves learning, thanks to GUG!"

Farlinah
Mother of Emma Tatyana (Playgroup)