Visit our Tampines Open House this December!
In celebration of our new Tampines campus that's opening soon, we invite you to join us at our Open House and meet the Growing Up Gifted team! Discover what makes our school the perfect fit for your child.
First session: 10.30am to 12.30pm
Second session: 2.00pm to 4.00pm
GUG Tampines,
300 Tampines Ave 5,
Tampines Junction #07-01/07
Singapore 529653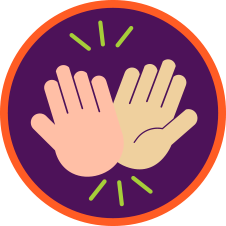 with our Principal and Staff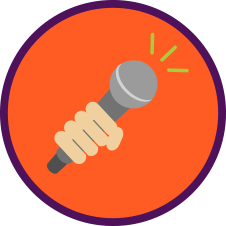 "Positive Family Playtime!" & "How to Raise a Smarter Child"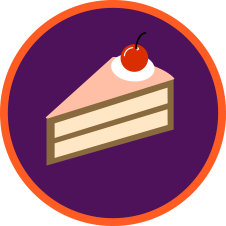 Treats and refreshments for kids and adults
Including live music jamboree for children 1 year and upwards!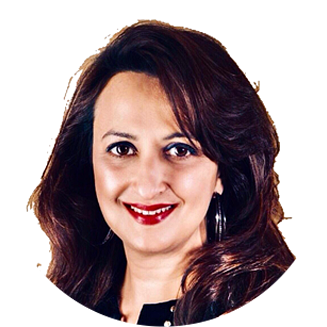 Talk: Parenting Tips on How to Raise a Smarter Child
Dr Sandhu holds a PhD in Psychology (Gifted Education) from the University of Cambridge, UK. Since 1996, she has been working with individuals of high abilities. She was formerly a Professor with University Putra Malaysia and SIM University (Singapore). She also worked as a school psychologist cum gifted education specialist with Raffles Girls' Secondary School. She was the Vice-President and currently Advisor for the National Association for Gifted Children Malaysia, and also offers online expert advice on Brainy Child.
Currently, Dr Sandhu manages her consultancy Mind Path Consulting Services, which provides counselling and assessments in the areas of intelligence, creativity, giftedness, critical thinking and positive psychology for parents, pre-schoolers, students, schools and the corporate world.
She is an associate faculty with Singapore University of Social Sciences (SUSS), and the author of "The Secrets to Raising a Smarter Child", a parenting book due to be published in early 2019.
Dr Sandhu has researched, presented and published various papers on giftedness both locally and internationally. A multilingual speaker, she is constantly involved in advocating the importance of gifted education in Singapore and other parts of the world.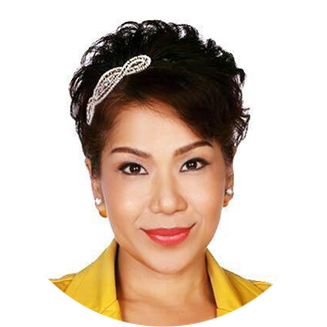 Fun activity session: Positive Family Playtime!
Ms Hasnah is the Founder and Master Trainer at Positive Focus. She has worked with children and their families for 22 years. In her work, Ms Hasnah empowers her learners with effective communication strategies and mind-body tools to help develop resilience and well-being. She was a consultant and host (a.k.a "Miss Positive") for CLUB M.A.G.I.C, Singapore's first preschool TV program on Okto channel. She is a Certified Professional Practitioner accredited by London Teacher Training College UK, and a member of The International Association of Counselors and Therapists. She is a Corporate Trainer & Speaker for various organisations including GIG International School, Singapore Heritage Board, Singapore Health Promotion Board, National Library Board, DBS and SAFRA.
She adopts a high-impact multi-intelligence approach to teaching children with four proven methodologies: Applied Positive Psychology, Neuro-Linguistic Programming (NLP), Mind-Body Exercises and Music & Movement.
For the December 2018 holidays, Ms Hasnah will be conducting a "Positive Me, Mindful Me and Courageous Me" camp series for ages 6 – 12.
Since 2002, Growing Up Gifted has mentored over 15,000 bright students, all of whom have benefited from the well-rounded curriculum.
Applying quality teaching and learning strategies, with exclusive GUG workbooks and phonics readers at every level, our programmes are designed to help prepare your child for formal schooling. Just as importantly, we groom students into confident, caring and well-balanced individuals.
We offer full and half-day preschool as well as enrichment classes (including the premium reading and writing programme, Book + Pen Masters) for children from 6 months to 8 years.
Today, Growing Up Gifted is recognised as a multiple award-winning brand, and ranked as one of the best preschools in Singapore.